JessicaLou
Suicide Girls model, Artist, Real life elf
Hello, I'm JessicaLou…
SuicideGirl, Youtuber and glamour model from Liverpool. I will be posting daily Snaps and thanks to it being Premium Snapchat there will be plenty of topless boobie action. You can even drop me a message via snap as I will be replying making it the perfect place for Q&As etc. Want to see me doing something funny, sexy or random? This is the place to be.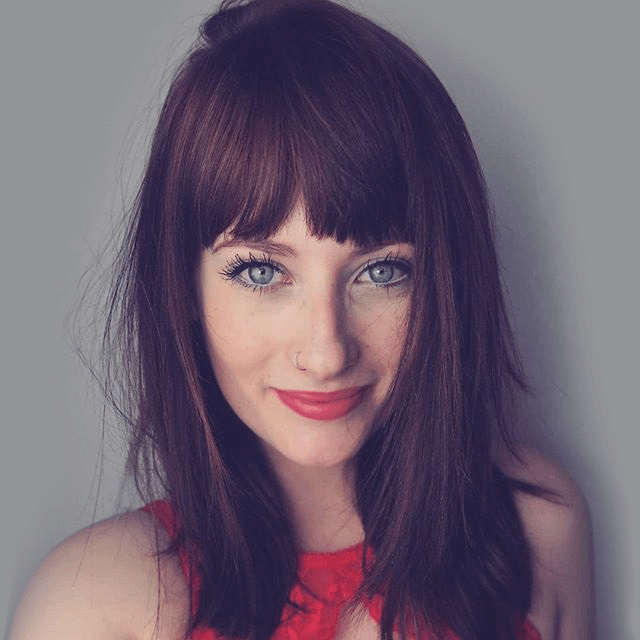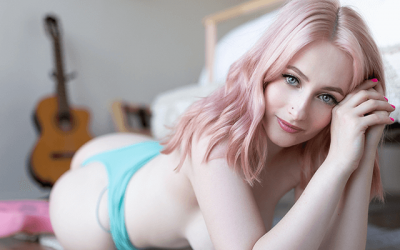 JessicaLou - It could be bunnies Publish: 1.1.2020 Photos in set: 55 Author: SARIA
JESSICALOU 2020 CALENDAR THIS INCLUDES 13 UNSEEN NSFW IMAGES (WHICH INCLUDES 1 A3 PULL OUT POSTER) All calendars will be signed JessicaLou and personalised for you. Features Material: Paper Dimensions: Height: 29.7 Centimetres; Width: 21 Centimetres (The calendar is...